// What do we do?
Technology enabler
Apuntamos a la transformación digital, brindando las mejores experiencias para sus clientes apoyados en su plataforma tecnológica empresarial.
Edge to cloud
We adopt models to speed up the response to your end customer, eliminating the risks of your operation and maximizing the effectiveness of the applications, bringing them closer to the user and allowing you to operate in the cloud in a flexible way.
Analítica & Big Data
We design solutions that blend into your IT platform allowing you to make decisions in real time for all your business models.
Security and mobility
Solutions that shield your perimeter layer, allowing you to offer mechanisms to your users to connect wherever they are.
Hybrid Cloud
The possibility of uniting your clouds is in your hands, we understand that there is one of them for each need, manage your platforms as if they were one. Private, public and dedicated clouds in one place.
Our solution design vision
// Our services
Wide variety of technology services
Consulting
We generate solutions based on the analysis of your operating environment, our focus being to automate, improve and guarantee the quality of your processes, without losing sight of the cost-benefit ratio that will make your investment generate results.
Telecommunications
We connect your business with the world, through fully dedicated services, with high capacity, support and backup, to guarantee the continuity of all your operations.
Services
We accompany your organization in all phases of enabling technology, we design, implement, monitor and We manage your platform at different levels, becoming your strategic ally. We manage incidents under standards and international processes because we understand the criticality of their business.
IT infrastructure
We address global IT infrastructure needs. Our services include the sizing and design of the architecture necessary for the operation of your business. We unify your security, networking, computing and storage supported by state-of-the-art solutions hand in hand with our partners.
Software factory
Custom software development that allows us to unify elements that encompass the graphic identity of the brand, our own applications and the dimensioning of the platform that will support the application.
// Digital transformation
We provide 360º solutions hand in hand with our partners.
Write U.S! We are here to answer your questions.
DO YOU NEED A CONSULTATION?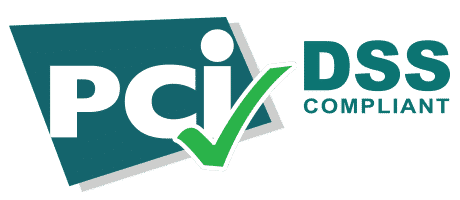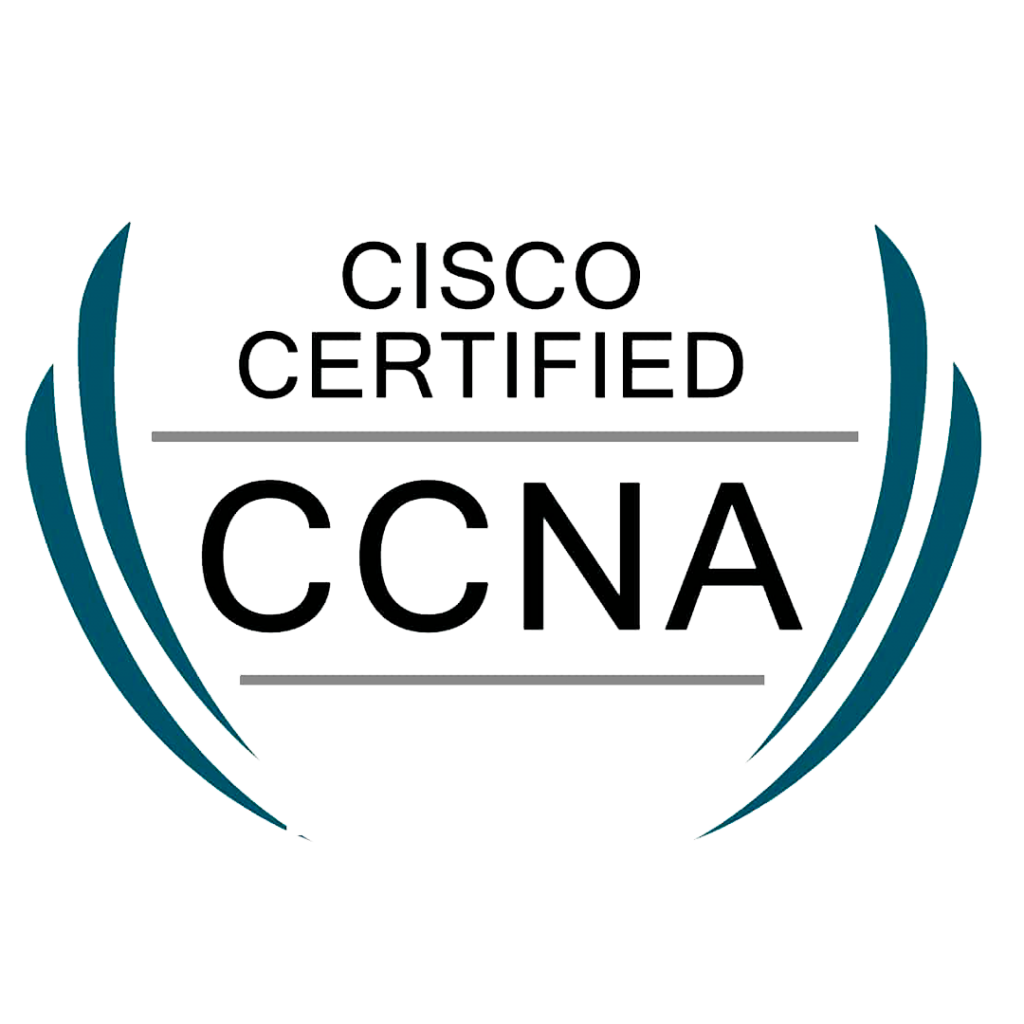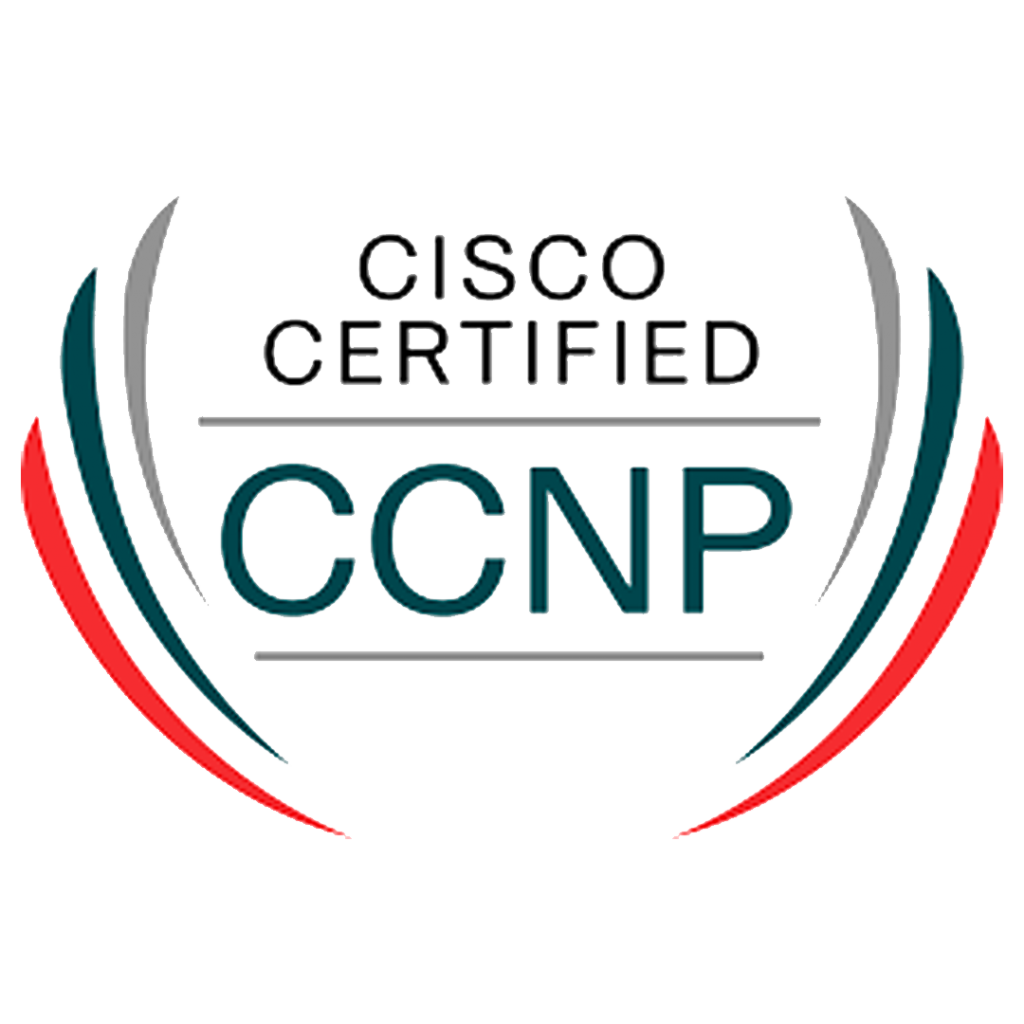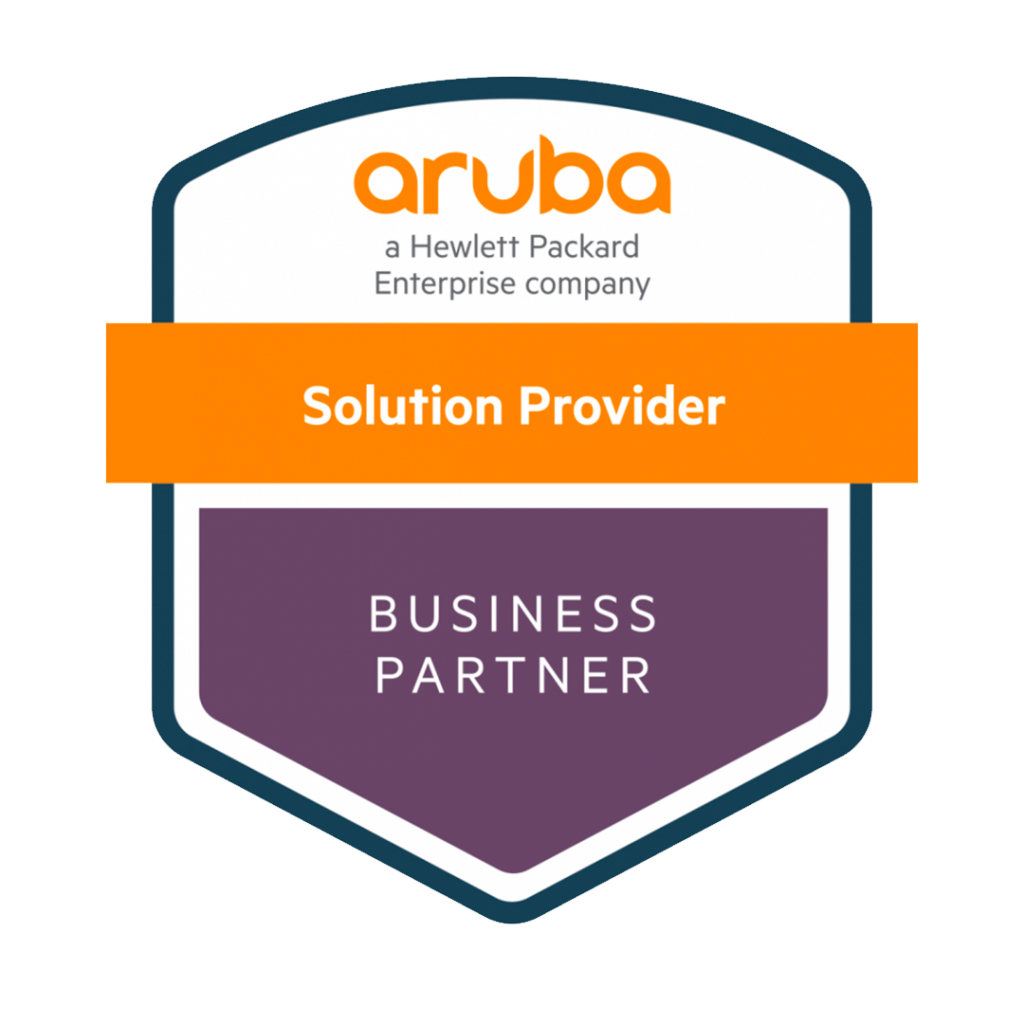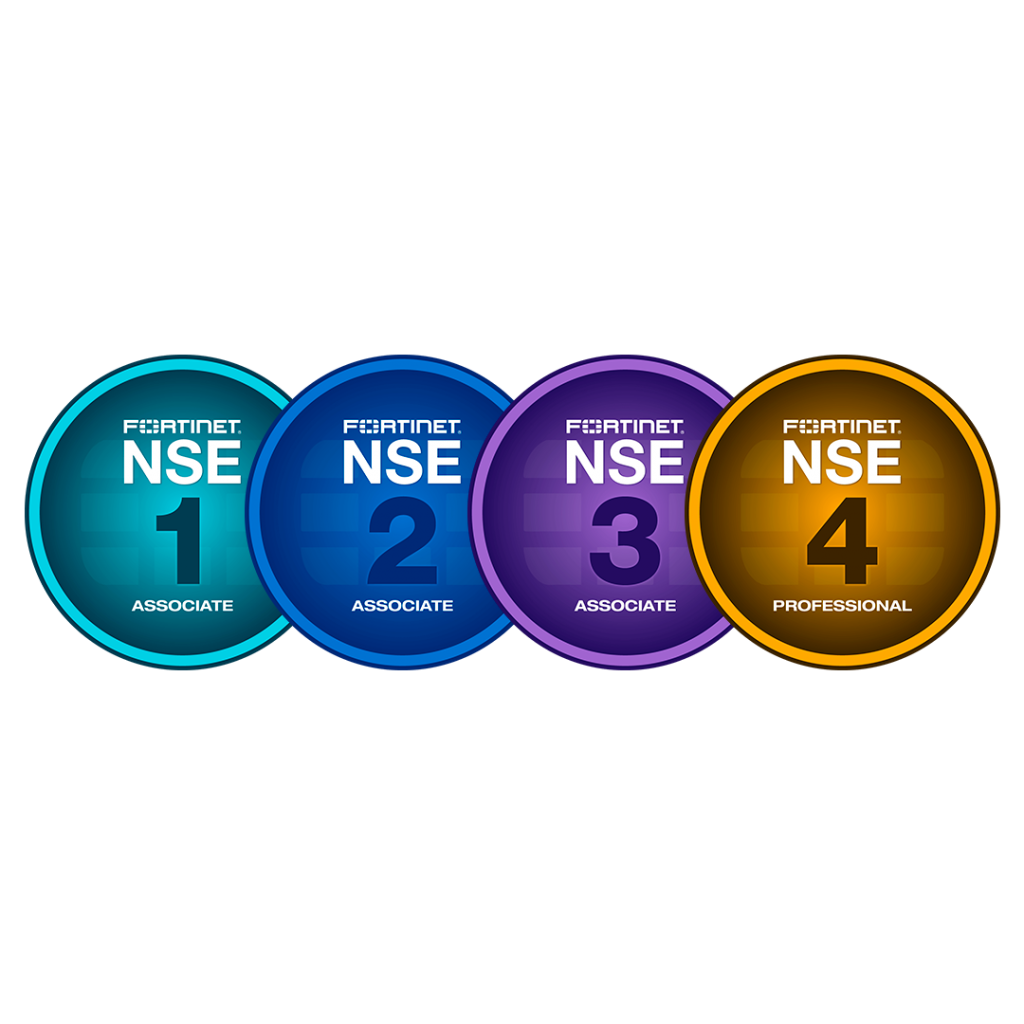 VMWARE CERTIFIED Data Center Virtualization 2022